Jewellery to elevate the soul.
"Jewellery is a piece of our personality. A way of decorating ourselves to feel uplifted. To arm ourselves with art, reminds us how beautiful and valuable we all are."
Nicola Lawrence specialises in granulation jewellery. Combining ancient techniques with contemporary designs to create pieces of wearable art.
Each piece is lovingly handmade by her in the North West of England.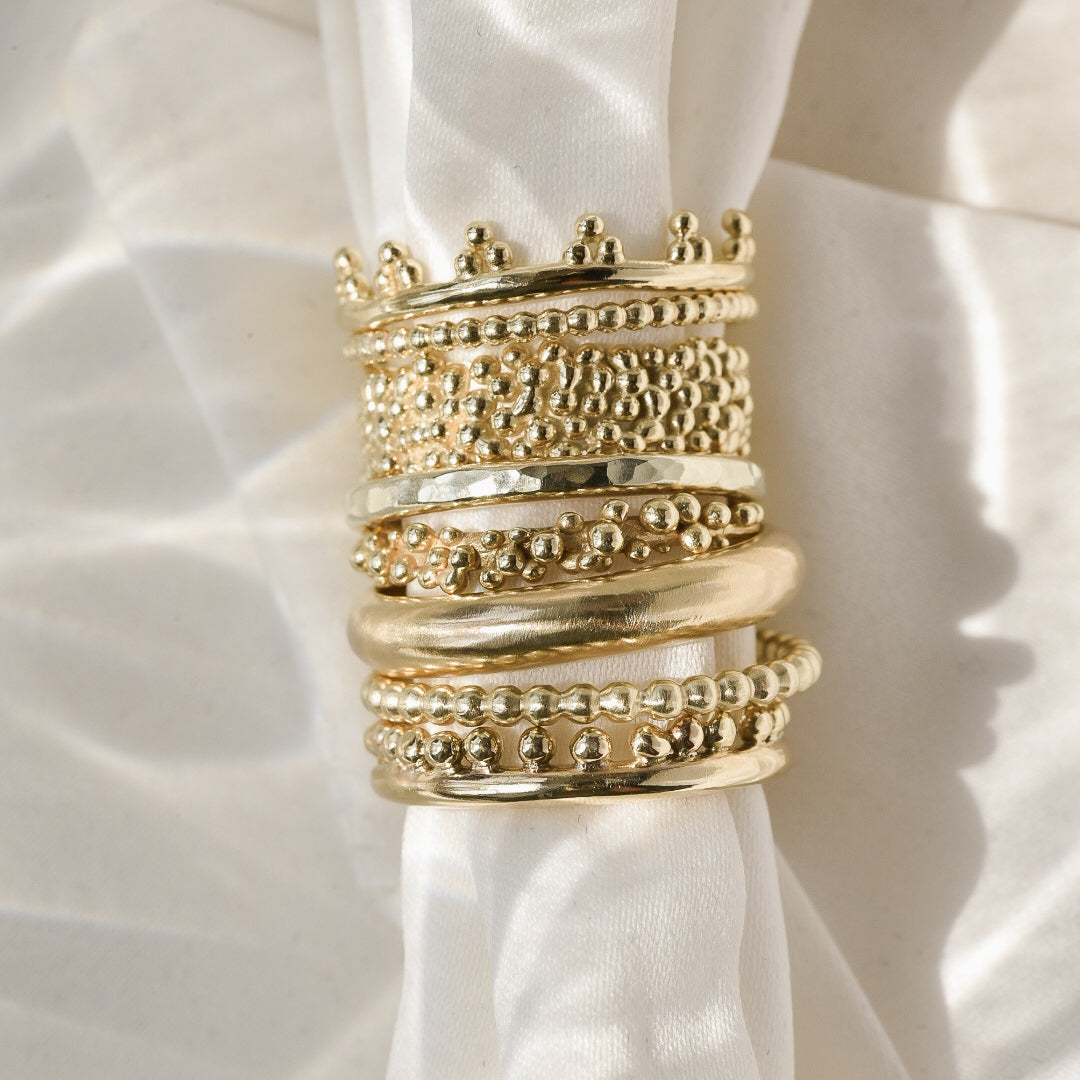 Wedding Collection
An elegant, timeless collection, of sophistication with a twist. Where beauty and individuality can really shine.
Shop Collection